I'm Moving!
By Dollympics547
I am so excited to be moving and so are my dolls! Enjoy!
⭐
AD: Moving Day Is Coming Soon!
Why don't you stop by at Chrissa's Moving Supplies?
New Friends
By Eva Copeland
Dollympics547's best friend's dolls have become our new friends! Their names are Chrissa and Abbey. We hope to see them soon!
⭐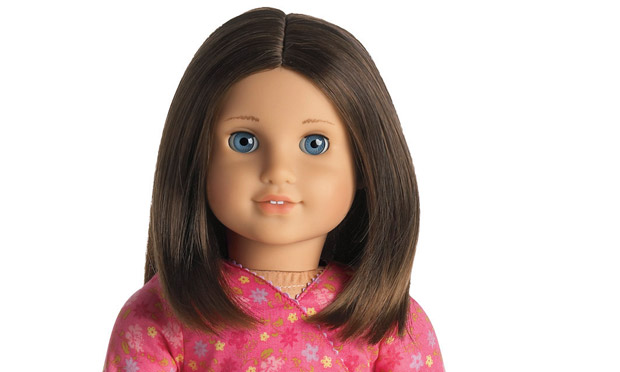 Chrissa
Abbey
We regret to inform you that there will be no Ask Saige today. Sorry!